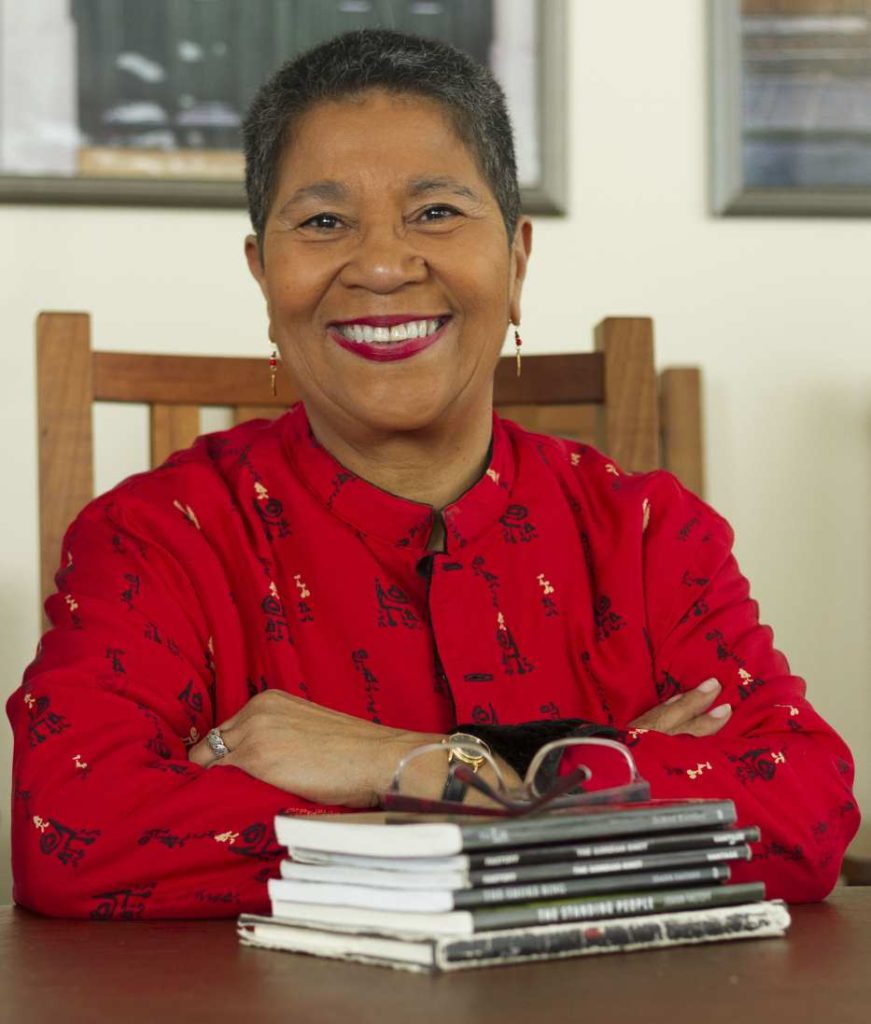 About JoAnn Fastoff
JoAnn hosted Wednesday Cafe, a webcast program on "Facebook Live" lending advice to wannabe authors. She is now hosting a podcast called "Observations from the Fringe," or as she calls it, "blithering from a semi-unknown."
JoAnn has written seven novels in the award-winning Howard Watson Intrigue series and three nonfiction books – Two Years of Heaven, White Sox for Women, and now…You Play Like a Girl. Her books are housed in her high school's library and the Chicago Public Library as a testament to her accomplishments.
JoAnn is the recipient of the 2019 Outstanding Achievement in Literature Award from the National Council of Negro Women; 2015 Phillis Wheatley New York Book Review Award nominee, and 2015 Chicago Writers Association Honorable Mention winner for her memoir Two Years of Heaven. In addition, she is the 2013 Recipient of Excellence in Literature (Fiction) Award Winner for her book The Lie, presented to her by the African American Arts Alliance of Chicago at the DuSable Museum of African American History.
Having written extensively for Chicago, New York, and Philadelphia publications, JoAnn was also a publicist for the musical group "Kool and the Gang," an event coordinator for Graham Kerr "The Galloping Gourmet," and has interviewed over 100 celebrities, including the late Grammy-Award winning blues singer B.B. King and the late Award-winning photographer Gordon Parks. JoAnn wrote for several years for Examiner.Com newspaper on environmental issues affecting several Chicago neighborhoods. In addition, she was the Former Interim Managing Editor of the Chicago Defender Newspaper.
JoAnn is the product of paternal grandparents who flipped the Bolsheviks the bird and immigrated to the US from Kyiv, Russia, in 1910, and maternal grandparents who migrated to Chicago in 1927 from the Buckaloo Mountains of Alabama. JoAnn is the mother of two adult children, Angela and David, and the grandmother of Lia. We all pretty much know this – JoAnn is a die-hard Chicago White Sox baseball fan.
Her books are listed wherever quality books are sold. JoAnn is, as we speak, in talks with a movie production group for her book The Scheduler.